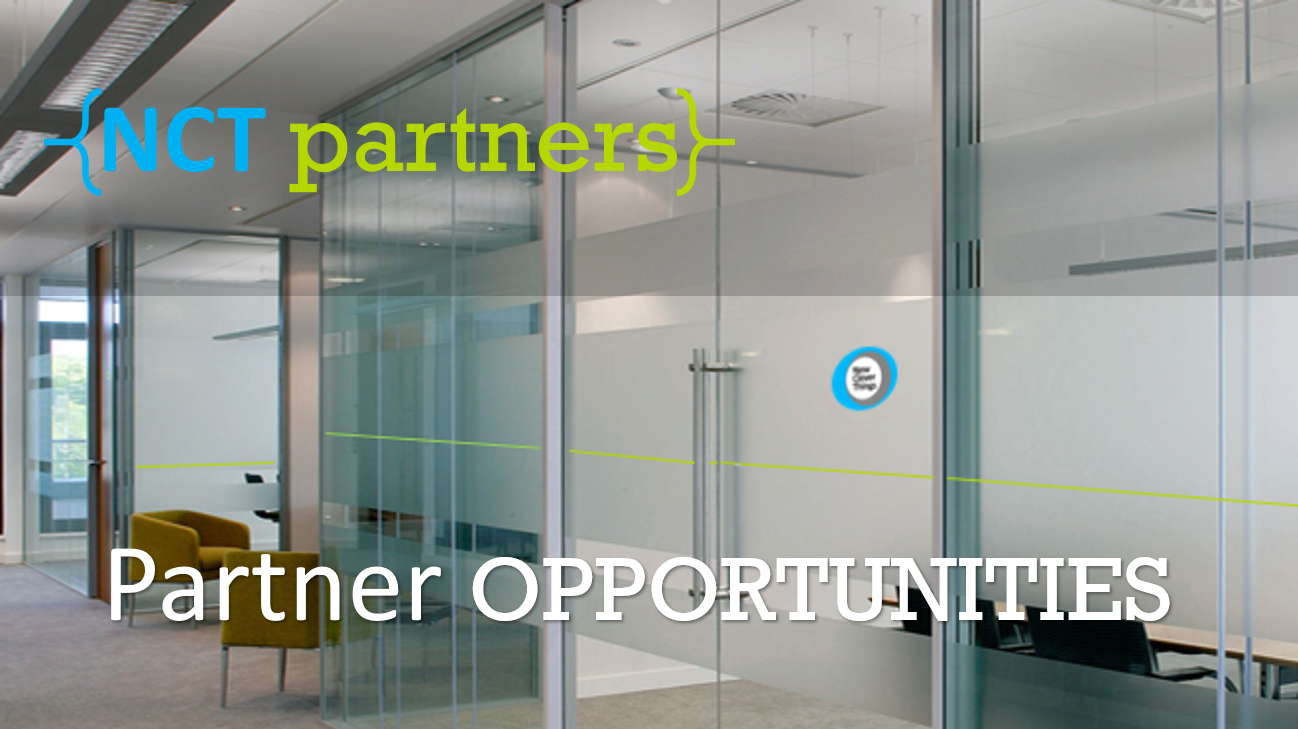 Note: We rely on the expertise and specialization, of our partners, NCT is continuously seeking to identify new business partners to complement our work.
" Our partners work with us because they believe in the value of NCT and the relentless support, services and satisfaction we deliver to our customers "

Partner Relationships
---
Rethinking the Industry Sectors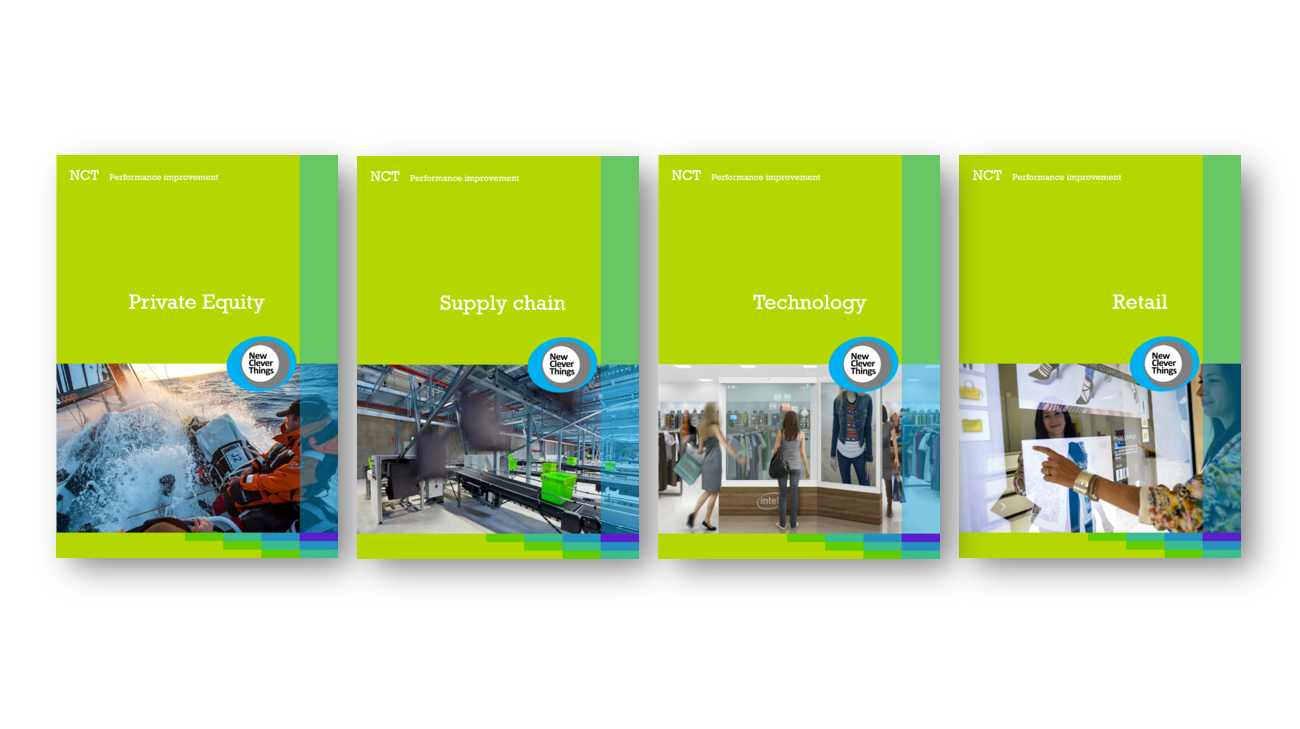 Our Industry Sector insights: Learn more about the latest innovations in your industry. Our Industry Sector reports provide sector insights, researches, interviews, insightful management reporting, market practices and much more.
---
Our Business functions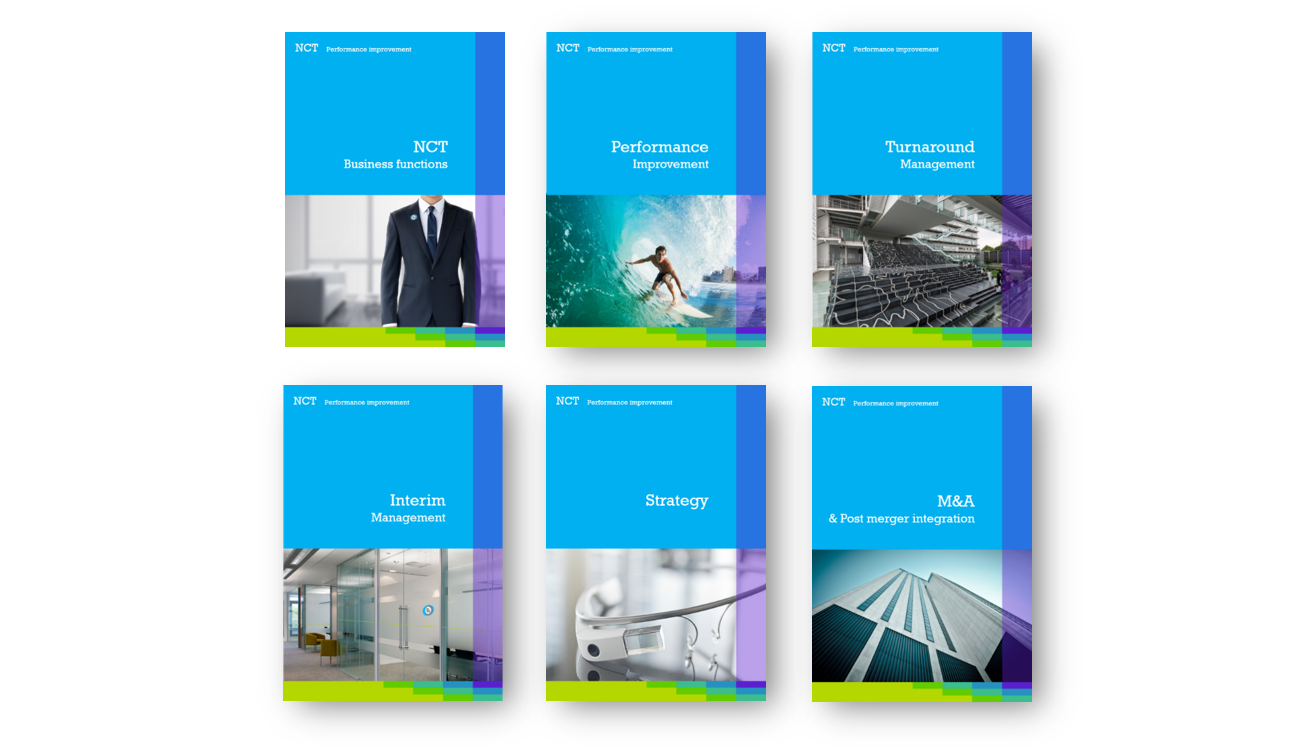 Our Business Functions insights: Manage Change together with NCT to achieve high Performance. Learn about our abilities to support complex, transformational change in your organization.