Our general inquiries
Thank you for visiting our site, we appreciate your interest in NCT.
Moscow
Leninskaya Sloboda Street 19
Moscow, Russia
Saigon
Luong Ding Cua 280
Saigon, Vietnam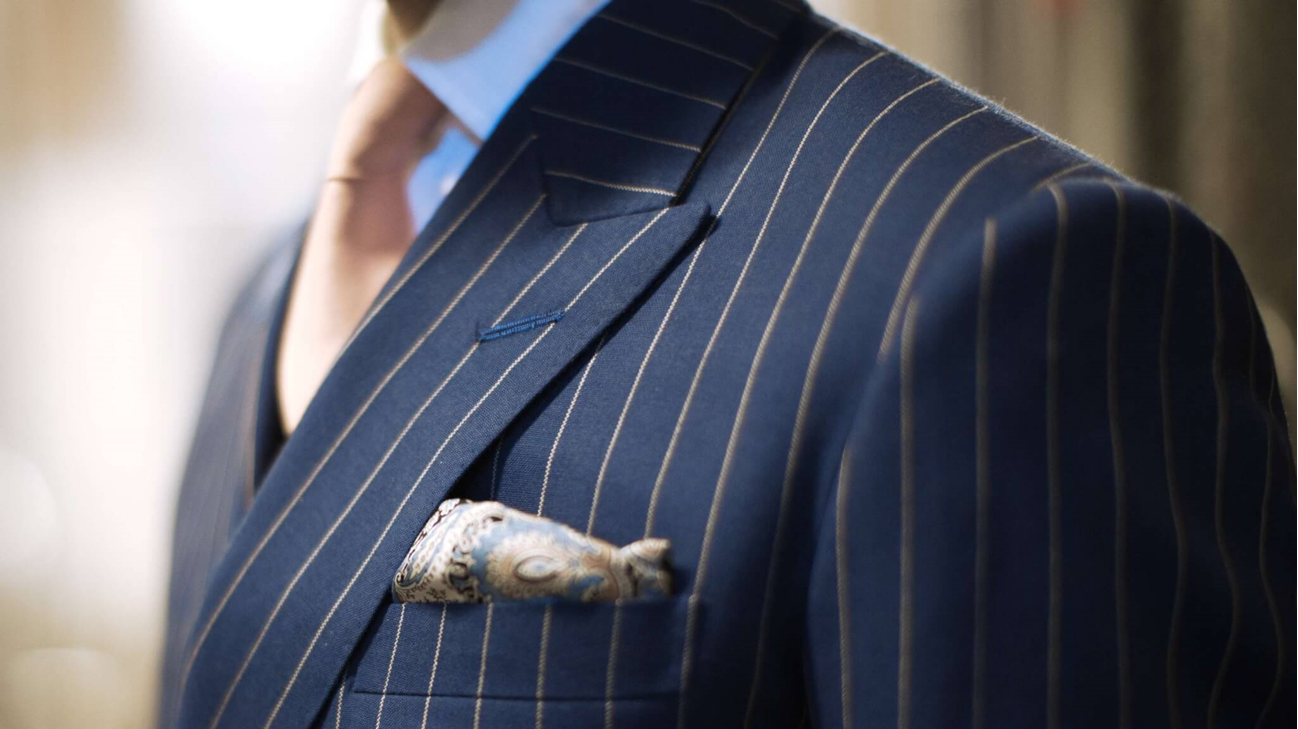 Career opportunities
If you are interested in job opportunities with NCT, please visit our career page to view jobs and submit a resume for consideration.
Career inquiries submitted through this page will not be reviewed.
Contact