Our general inquiries
Thank you for visiting our site, we appreciate your interest in NCT.
Moscow
Leninskaya Sloboda Street 19
Moscow 115280, Russia
Zurich
Selnaustrasse 5
8001 Zürich, Switzerland
Ho Chi Min
Opening soon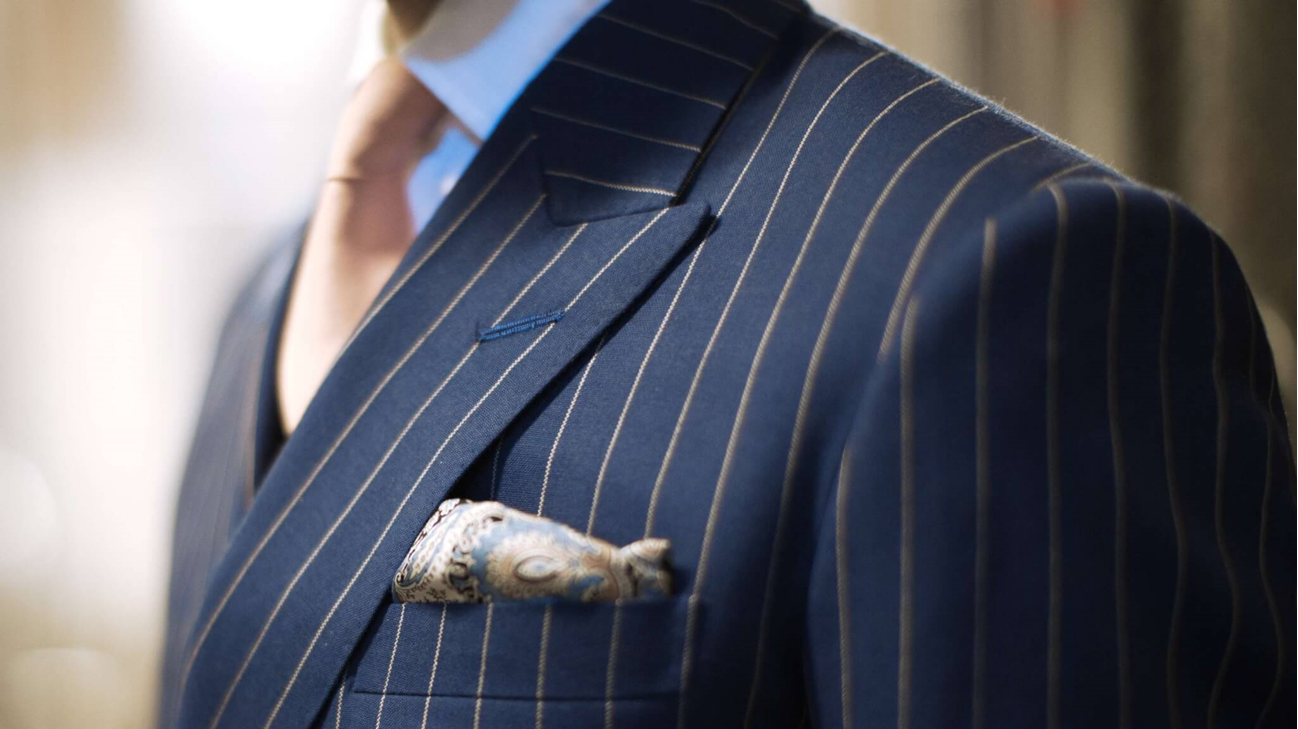 Career opportunities
If you are interested in job opportunities with NCT, please visit our career page to view jobs and submit a resume for consideration.
Career inquiries submitted through this page will not be reviewed.
Contact