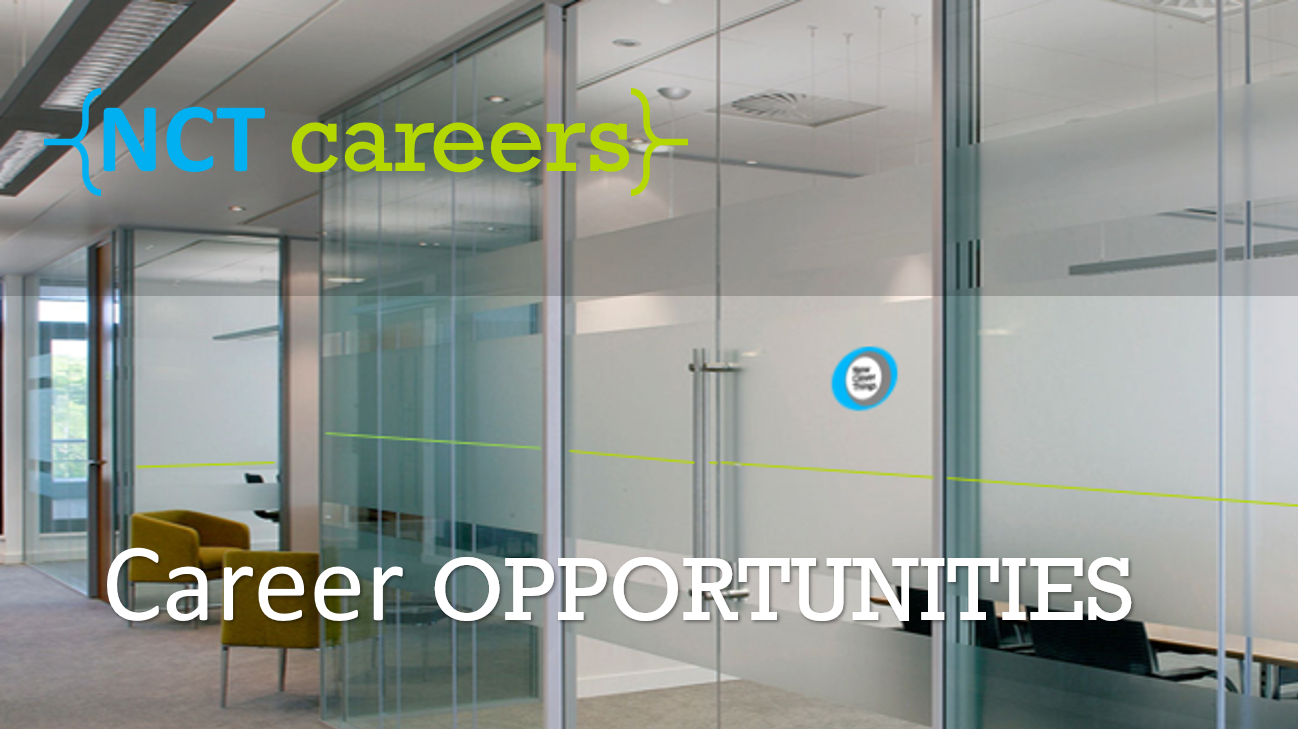 Note: NCT Consulting careers enable you to impact government and business with your expertise and industry knowledge.
Online form
To apply for resume consideration, select your Experience Level, Business Function and Industry Sector you are interested in.
Please note: due to our international clientele all inquiries and communication need to be in English both written and verbal.